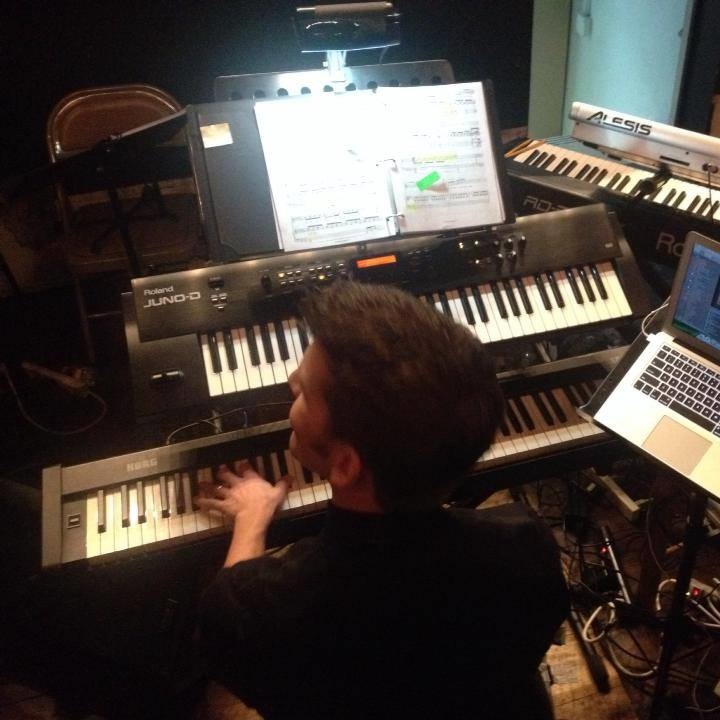 I'm an all-around music guy: Theatre Music Director, Improvisational Pianist, Performer, Composer, Keyboard Programmer, and more.
Some days I'm a Musical Director in theatres around the Greater Boston area and at ImprovBoston, and a Musician/Actor/Educator at Urban Improv.
Some days I'm one third of the Phil Henry Acoustic Trio, playing acoustic & electric mandolin, accordion, keyboards, toy piano, and anything else that makes noise. Other days I'm one half of The Furies, a jazz/pop piano-vocal duo.